Father Time
November 16, 2009
Time flies by but where does it go-
Does anyone really know?

Today I am old and gray,
but I was sixteen just yestereday!

when your yound your just cant wait,
but once your old you see things straight.

The clock is ticking on the wall,
Seasons fly spring to fall.

Time: you feel you dont have enough,
it keeps slipping from your clutch.

Other days it seems you have too much!
Not a thing could make you rush!

Time crawls by and makes us wait,
then speeds up and now were late.

Days come and weeks they go...
How time flies I'll never know.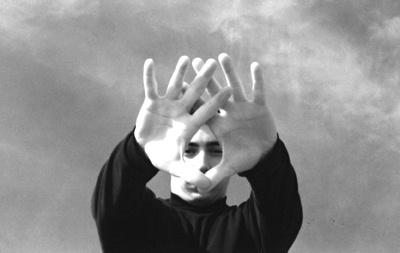 © Chris C., Milford, CT