How Come?
MAG
November 20, 2009
How come
before
whenever I saw you
my heart would launch into overdrive,
my palms would stick together
with nervous sweat,
and when you looked back at me
I was more dizzy
than that time
when I
spun around my room
in
tiny
happy
circles
after you told me
you
loved me?
How come
now
every time I look at you
it makes me want to
run home,
hide under the covers
and never
ever
come out?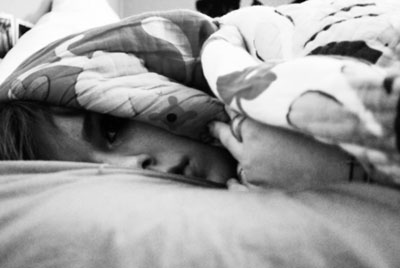 © Erin H., Carrollton, TX