That lost flutter..
November 29, 2009
Warning signals shoot at me like a flair gun.
Sparking and burning me with mixed locations.
Sending me running all around trying to find a happy ground.
To see everything that crosses before me.
Trying not to gain much hope, to not fall for you yet again.
But there is that flutter in my chest again,
but I'm sure the feeling is no longer mutual for you lost the flutter long ago.
You send me spinning in circles to that once so happy place burried in your arms.
Oh my lost love I shall never have you again.
I know this, though it tares me in two.
Oh how it tares me in two.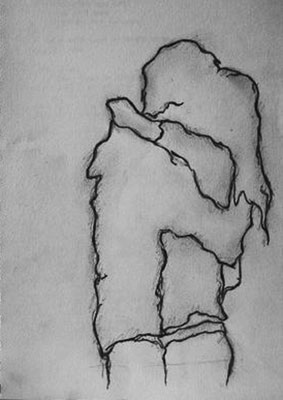 © Nicole B., Newcastle, WA