Savor
November 30, 2009
I am closed yet harmed.
Willing to be held in your open arms and to be free of the anger that has been locked wintin me.
Help me
Hold me
Resist that no harm touch me.
Protect me
Love me.
Craddle me close to your chest, freeing me from the hatred with one simple kiss.
I am closed yet harmed and you are my savor who has freed me from it all.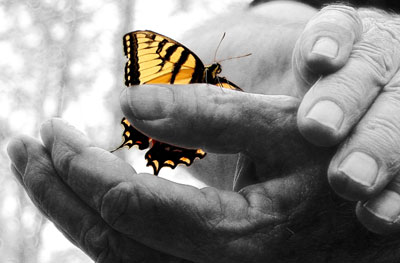 © Katie K., Macon, GA