You Don't See;
November 25, 2009
Fling your words at me.
Use them as your arsenic
let it bubble off of my skin.
Your lies are all tangled in the truth.
I cant see your face anymore,
its hidden beneath that hidious mask.
Wordlessly I begin to etch my hurt into your skin.
Binding you,
Strangling you agisnt my will.
For you have never seen my true pain.
You have only seen the weary dull purple that lies beneaht my eyes.
You havn't heard the rechead sobs that have ripped threw my throat.
Because dear, you haven't the damnedest idea of what you have done.
You don't see how your empty, and unseeing gaze shatters my heart
You dont see
Oh how you don't see..

You, I don't think, will ever see with your blinded eyes.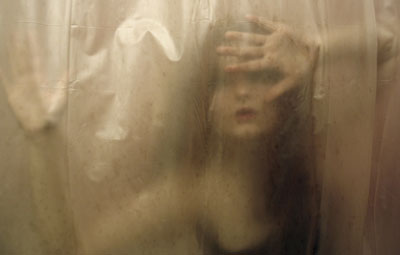 © Emilie E., Tecumseh, OK