Family
November 23, 2009
The wind blows,
chill seeps through pores, my tears turn into ice.

I remember the passion: love and hate
the bond of family-
strong through the pain and suffering-our lovely fate,
we pick up, we put down, and do it once again.

we seperate and shatter,
all from the destroyers of life,
we pick up the pieces, we climb that ladder, together we do it;
family and i.

The freeze sweeps in,
i let out my wings, i fly above it.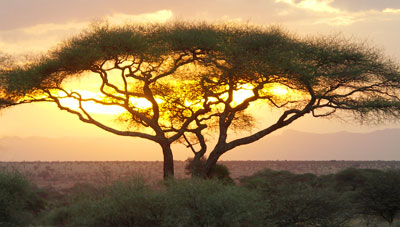 © Erich A., Grande Prairie, AB, Canada