Aloof
December 11, 2009
My heart's getting colder
Time refuses to become slower
And on top of it all,
We're growing older

My mind is full of false hope
Dreams have disappeared into thin air
I'm losing it, have I lost it?
Sad part is, no one seems to care.

Honesty has turned into disgrace
Your false-grinning mask has become a face

I'm not giving in, no I refuse
Resisting majority,
I'll let you take authority
No holding back,
I won't second guess, won't leave this track
No longer watching where I step,
Let the eggshells crack.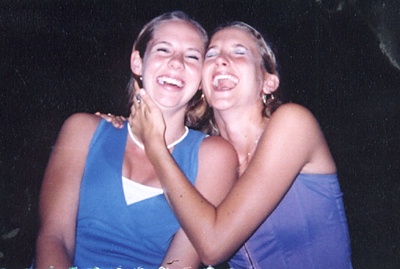 © Elena F., Platte City, MO