Cherish
December 11, 2009
Sporatic moments of happiness,
Have gone away.
Now,I know I'm always okay.
No more holding on to hope,
I know it's always there.
Myself is in my own hands,
To cherish and take care.
I search deep within my soul,
To find what i love most.
No more moping around,
Like a long-gone, life-lost ghost.
It's time to pick up the slack,
On this story I call life.
Love, laugh, learn...
Live?
I just might.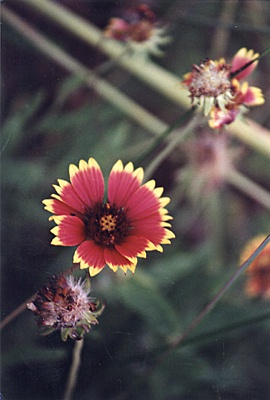 © Brian G., Phoenix, AZ