Familiar Sidewalks
December 14, 2009
Your hand is like a map,
Your arms a rivers flow,
They gently guide me when I'm lost,
And show me where to go.

Your lips are soft and sweet,
As you whisper in my ear,
They gently tell me secrets,
Of exactly how you feel.

Your arms are always welcome,
Knees and legs always snap,
And like familiar sidewalks,
I know every single crack.

Your eyes, blue as the sea,
You're honest, always true,
And when I look into your eyes,
I know that I love you.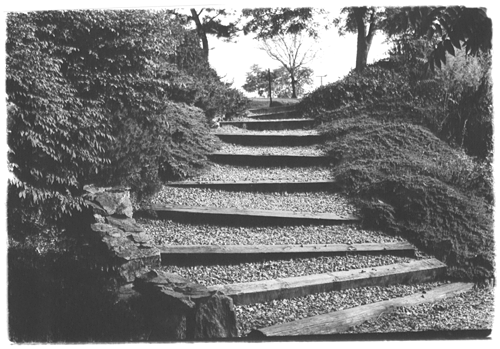 © Tracy C., Westport, CT