Eighteen.
December 14, 2009
One year,two months until im 18.
Can someone tell me why this makes me want to scream?

I am still unsure of who i am, how can this be!?

I am not ready to be labeled an official adult. My mind is much like a battleground, fighting over the real me.
My thoughts are still just an emotional teenage girls, what am i going to be like as an adult??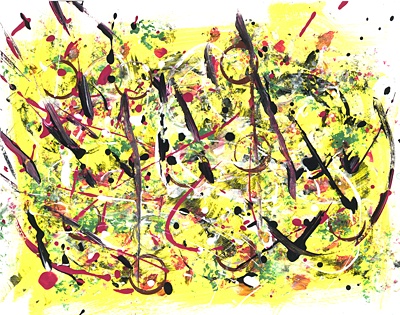 © Jeaunice B., Conyers, GA