Welcome
December 7, 2009
Tears will fall.
Hearts will break.
Wounds won't heal.
Lips won't kiss.
Enemies will fight.
Family will die.
Friends won't embrace.
Lovers won't touch.
Bombs will explode.
Guns will fire.
Peace won't exist.
War won't end.
But the world will.

Democracy will die.
Armies will mobilize.
Heroes won't prevail.
Humanity won't survive.
Negotiations will fail.
Evil will reign.
Art won't continue.
Religion won't live.
Anarchy will rise.
The finale will begin.

Just sit back and relax.
Just enjoy the show.
Take it all in.
Welcome to the apocalypse.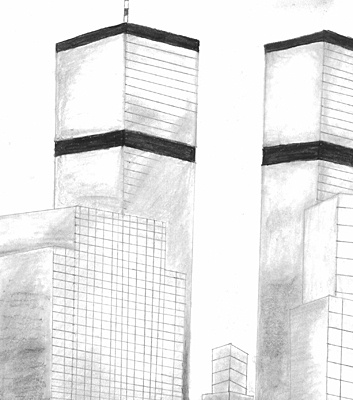 © Krisa S., Omar, WV