My Only Light
December 29, 2009
I have found myself to see
Someone I'm not meant to be.
And I have found many reasons to turn around and try again.
I know I fall and get back up,
And stumble and corrupt
All of these messes.
Some are never fixed,
How should I work about?
I always do wrong,
And little right.
I'm sure I need some help tonight.
Why do so many hurt when love should be near?
How can you see me or even hear me when my pain grows once more?
How can you tell when I'm so sore?
Will you save me,
Will you tell me,
WIll you give everything?
You're my only light.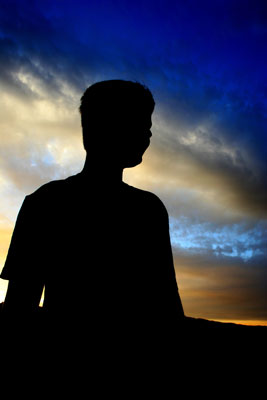 © Monica L., St. George, UT