paranoid
December 19, 2009
When you look at me what do you see?
Do you see the samething I do?
Or do you see a little girl living in fear?
I wasnt always this way
once upon a time I could survive
but now I live my life paronoid
he made me this way
full of fear.
He destroyed my innocence.
now I check under my bed,
I sleep with a night light,
I look in my closet
searching for a monster.
I cant sleep.
I cant think.
When I cross the street
I stop and wonder who's waiting for me on the other side.
I dont speak, I keep all my thoughts locked up inside.
He makes me crazy.
He made me this way.
At school the kids stop and stare
the world is at my despair.
Waiting for me to crack
they try to push me,shove me and kick me.
They try to kill me.
Revenge on the tips of their lips.
He made them this way
they cant catch me
they never will
I can survive
patonoid.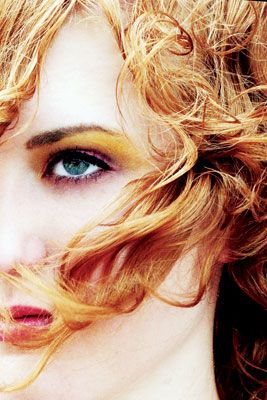 © Rebecca B., Marietta, GA