Parting Hearts
January 6, 2010
Without telling, you
left
Without giving another chance, without saying
goodbye, you left
leaving me to search for you
within the darkness of my lonely life.

You took the light in my life with you
Can't you see the tears that fill my eyes?
I can't forget, today or ever, that
Night
when we parted in silence.

I live my life within the closed doors of memories
I yearn for the old feeling
that you brought into my soul
It felt like roses melting into sweet honey

Your smile was a bracing breeze
that cooled the sweat in my exhausting life
Your laugh made my heart jump
Your tears made my eyes flood with tears

When we meet again,
your aching eyes will search the farthest valley
breaking my throbbing heart each time
and filling my dreary
Eyes
with those salty tears from long past

Won't you come back
be the epicenter of my world?
be my partner in
Life
and grant me the great gift of peace?

I see the pain, flame within your eyes.
eating you from within
I'm sorry for ripping the sweet petals
of your fragile heart.
Won't you come back
to ease my pain
so that once more,
we can live our old dream in
Togetherness.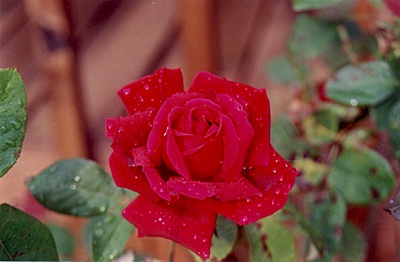 © Jami U., West Hempstead, NY