Love's Dance
December 22, 2009
There she is - in the middle of the room.
She twirls 'round and 'round,
Her skirts flowing about her
Like the waves that gently hug a boat at sea.
Unnoticed by she, he watches.
He watches as she dances,
The music flowing through her body.
The look of pure rapture upon her face
Sends his heart soaring among the clouds.

He wants to go talk to her,
But he's too afraid -
What if she doesn't like me?
What if she turns away?
So he remains where he is,
Still unnoticed by her,
Until he gathers the courage he needs
To talk to the one he yearns for.

The music stops, and she retires to a chair,
Not far from where her guardian stands.
Her breathing is quick and shallow,
Her lungs gasping for air.
As her breathing returns to normal,
She glances around the room.
Her gaze falls upon him,
And their eyes connect for just a moment.
But in that moment, so much is spoken.

They move toward each other at the same time.
When they reach each other, they pause for a few seconds.
Then, they embrace each other,
Each of them knowing that this
Is what they've been missing in their lives.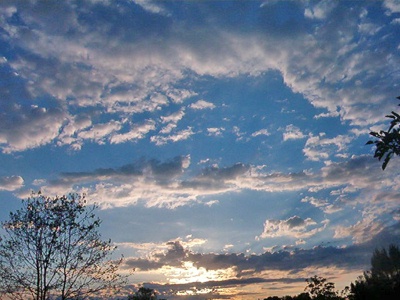 © Kaitlin M., Vincent, OH