Hello?
January 1, 2010
hello uncle dennis
how are you doing
how is your day
do you remember that one time when i went to your baseball game?
you came up to me and gave me a hug
showed me your huge pale spot from your funny ugly watch
when that day was over i was around 9
i went home
i didnt know that was it
the last time i would see you
the phone rang a call from my dad
telling me that my uncle had past away
i didnt get to tell you that you were my hero
that you were always there for me
i love you so much
and i miss you
i ran in my room
i never got to say goodbye to you
i was the one you told me reminded you of your daughter
the one that you loved
the one that passed away
i miss you down here
i wonder what its like where you are
everyone misses you
i cry now 7 years later
i see your watch
the picture of you showing me your silly little tan line
if only i knew that was the last time
ill see you in heaven later in life
but as for now i wish you would know
that you are my hero
can you hear me?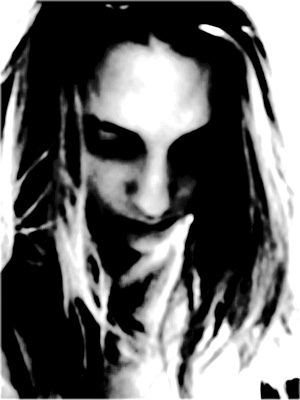 © Maria B., Boston, MA