What am I?
January 16, 2010
I'm not a prisoner of cupid,
nor am I garbed in only black.
I'm not the victim of society,
nor have I the will to fight back.

I'm not shackled by my ignorance,
nor am I the wisest of men.
I'm not the king's advisor,
nor I am the keeper of his hen.

I haven't got an alibi to live.
nor I have got one not to.
I am the average, the plain.
And in a mirror, I. Am. You.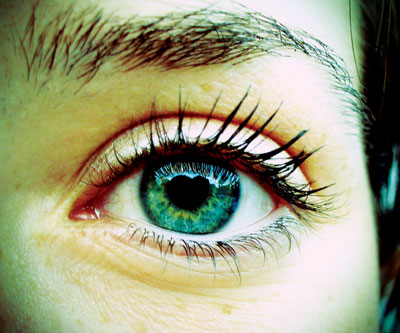 © Michelle K., Vancouver, WA