If Only...
January 14, 2010
Were fading away
Day by day
I can barely contain
Let alone keep consistency
You give me this false sense of energy
But it keeps me going
So I don't resist
But deeper within, that look you gave
Slowly pierces my soul
You used to quietly interrogate me
But now I'm questioning my sanity
You've got me bound up by appendages of my history
Calmly suppressing the person I am
The bar is raised too high
I told myself I wouldn't-
And now I'm sinking
Too much stays beneath the surface
My internal screams
Are measured through these realistic dreams
How could you betray me like this?
I try so hard, and why is it not shown?
This struggle fails to demonstrate the effort of my actions
Yet my silent lips still scream
If only you knew

But who wants to fulfill a fantasy fueled by if-onlys?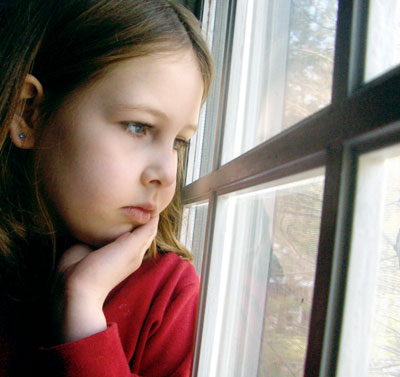 © Dana D., Gansevoort, NY