Going down
January 19, 2010
I try to deny the words that were just spoken.
I grab my chest for my heart was just broken.
Your words like a dagger piercing my soul.
I fall to my knees, I lose all control.
I can not see.
For a veil of tears has blinded me.
I hear each step as you begin to walk away.
I grab your heart pull you, so you must stay.
I wanna rip open my chest to reveal my heart.
Scream all the words you used to break us apart.
Lure you in then push you away.
I will suffer not another day.
I know I'm going up so go ahead, pull me down.
I built you up but in the end you're going down.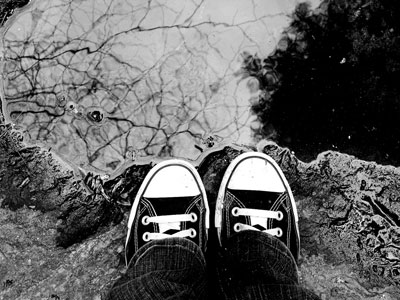 © Michelle B., Blairsville, GA