What I Can't See
January 26, 2010
I'm still trying to figure out,
What this life is all about.

Always thinking, while sitting here,
Constantly concerned, with thoughts of fear.

Not knowing when there will be an end,
Thinking my purpose here, pretend.

When to speak my every thought,
Wondering if my sins will finally be caught.

For I can never tell if God will help me,
Why won't he speak to me,
Why can't I see?

For I feel alone,
For I feel like a clone.

I am still waiting,
For him to say something I'll be appreciating.

My day with him is soon here,
For that I can not fear.

I'll wait for him,
He'll wait for me,
Then I will see.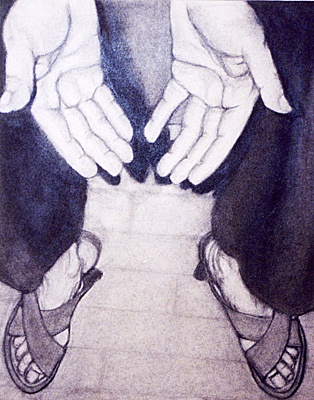 © Daniel R., Cicero, IL