After the Breakup
January 26, 2010
I can see the pain in your eyes as I say the hurtful words
Those words whose meaning is always the same
They've been said maliciously by those vicious birds
That would do well to forget the receiver's name.
But I am not them, and do not mean what they do
For I don't hate you.
You are not a mistake, you are not a fault
Because I still like you.
I know it had to hurt when I asked to be just friends
But what we were wasn't healthy for me
I know that you would never try to bring me harm
It hurts me too; your pain is such a sight to see.
I am not like the vultures, who work to bring pain
For I don't dislike you
You've always been like my very best friend
Because I'd hate to see us end.
Though we're not what you want anymore
I am by your side
I will always be there for you
A phantom hand that guides.
I did not mean to harm you, friend,
But it seems everything I said was a burn from a flame
I understand if you want some time, and that it may never end
Whether you decide in my favor or not, I'll treat you just the same.
Breakup is hard, but I'll be there to help work through
My efforts are in vain, though, if you refuse to understand
My intention was to do the best for me and you
But I cannot help if you ignore my trembling hand.
So read my words and listen
I still want to be your friend
But if you cannot forgive me, then,
I'll understand why we had to end.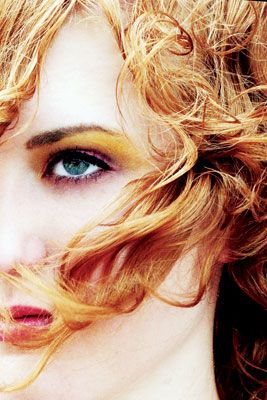 © Rebecca B., Marietta, GA