split personality
February 2, 2010
Does he love me?
Circling the drain.
Can he see me?
Can't hide my pain.
Would he feel me?
Here comes the rain.
Should he hear me?
Wash me away.

Do you hear me?
Get out of my head.
Can you free me?
If you were dead.
Listen to me.
I'd lie in bed.
Look and see me.
And finally rest.

Do I scare you?
Please go away.
Hurt me, I dare you.
You can not stay.
I should just tear you.
All I can say.
Chick-chick pop!
No more today.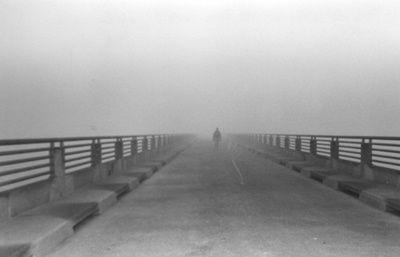 © Becky G., Westerville, OH