Maybe I&#39ll let my Heart be Happy
August 30, 2009
I've never felt like this,
I've never thought of taking a chance
with someone like him.
Never took that step,
without knowing they wouldn't step with me.
Always chose the ones
who didn't want me.
Now..
I wonder what he'll do.
I wonder what he'll say.
For once,
I'm not wishing to run away.
If he says no,
The World isn't at an end.
If he says yes,
the usual pessimistic view
Will most likely come back.
But maybe this time-
it wont be as harsh,
If I'm the one who brings it up.
Maybe this time,
I'll just let My Heart be happy..
Instead of letting myself
dissect it.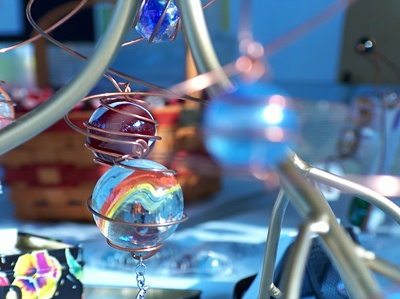 © Sean C., Princeton, IL