a taste of washington
February 9, 2010
the dawn sun sends slivers of heaven onto the lake of porcelain bone,
dancing across the water like broken pieces of stained glass.
thrashing rivers tumble over the jutting mountains,
racing to its fate of getting sucked in by the cobalt pool.
the streams cry wordless pleas as they twirl into black eddies,
only to be ignored by the caws of crows.
the sky held a crumbling image of false light, making hollow promises of the warmth out of reach.
clusters of towering pine line the sharp edges of the lake, silhouettes against heaven.
with a disarming feeling of clarity and loss,
i knew i was home.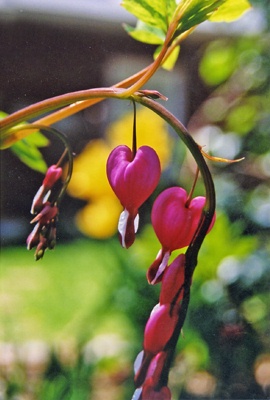 © Sophia E., Wilmington, DE