Dreaming Up Miracles
February 10, 2010
A powerful light,
So dear,
So sweet.
Dreaming up miracles,
You could never meet.
But keeping hope,
The way you do,
Makes me wish,
I could dream miracles too.
But maybe somewhere,
Far away,
In that powerful light,
I could be led astray.
With you in my arms,
So dear,
So sweet.
We could dream miracles together,
Ones we could meet.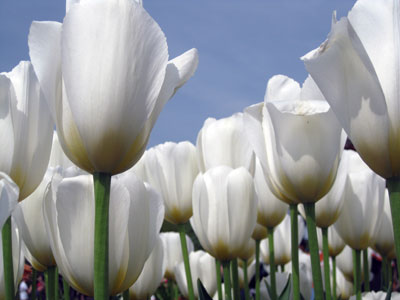 © Amanda S.