Ode to Music
February 18, 2010
Of all the things I've grown up around,
Music is what makes my heart pound.
There are so many different types of beat,
But all of them make you move your feet.
It gives your body an adrenaline rush,
When speaking to your soul it makes you hush.
Like writing your feelings on a blank page,
Music is what gets spread on your heart with rage.
For all the sounds of music we hear,
Let's take a bow for the one that clings to our ear.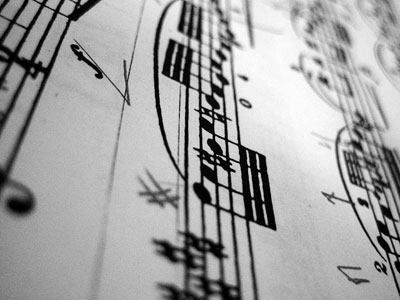 © Kimberly C., Houston, TX