Ode to my friends
February 18, 2010
Too many to count but too little to trust,
One by one they come and go like dust.
They listen when I'm down and cry when I cry,
We tell each other secrets and rarely lie.
When around them I will always have fun,
There are so many memories but the journey has just begun.
Unique individuals that can never be replaced,
I'll keep them close to my heart and they'll never be erased.
Most of the time we laugh so much,
Pulling the best pranks and sneaking and such.
Through all the years I've been alive,
My friends are the reason that I survive.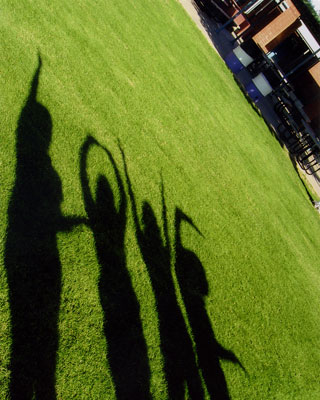 © Lindsay - Elese G., Phoenix, AZ