How Often?
February 20, 2010
How often do you stop and stare,
Look at the world and give a care?
Those in need, poverty or trouble?
The poor in need of clothes and food
The different ones that we would exclude?
These people are crying for our help,
But, what do we do, than listen to them yelp?
We sit around, with our luxuries,
Playing on games and eat sweeties.
We think we have nothing,
And complain for more;
Some people that's out there
Have nothing at all.
We sit around and think to stall,
Thinking somebody else will do it for us all.
There's people dying and we don't fuss.
If it was you on your deathbed...
Would you want to be cared for, loved and fed?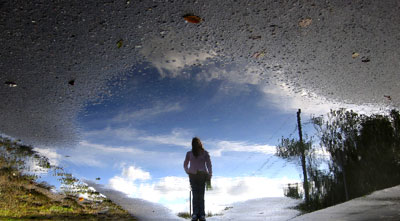 © Daniel H., Oak Bluffs, MA