Were you Scared?
February 20, 2010
Were you scared? - When it knocked on your door.
Feet dragging slow across the floor
And yet eyes straight forward head held high
an unfaltering mask, a long stifled cry
reeking of fear escaped from your pores.

A short quiet knock but did you need more
to lose grip on the sanity you've always bore?
Your web of security; all ashes, all lies.
Were you scared?

Beginning or end? Neither and nor.
Making sense of the matter; a tiring chore.
You were never taught to fall, but you were taught to fly.
Death's knock on your door raised one question; Why?
Were you scared?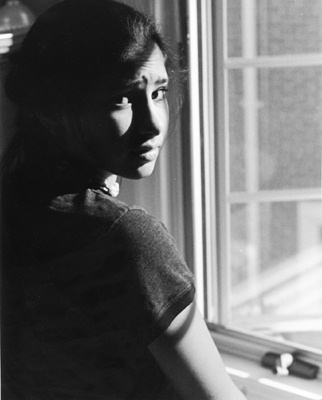 © Jennifer H., Bethesda, MD