Am I?
February 25, 2010
Am I a writer?
Or am I to hold in my thoughts
wondering endlessly
in my mind
with no escape.
Am I a singer?
Or am I to keep my voice low
hold the beauty in
no laughter
quietness
kept all inside.
Am I my own person?
Or will I let you come in
ruin my life for me
make my choices
for me
like a child.
Am I myself?
Or am I controlled
I forbid this to happen
I will sing to the top of the trees
I will write until my hand bleeds
I will be me 'til the end.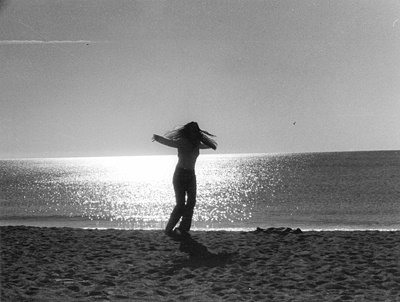 © Denise A., Marblehead, MA