Kiss MY LIps
February 25, 2010
My love for you grows
That I can't ever see you blows
In my dreams we are perfect
You and me we have it all
Only if you felt the same way
You're always on my mind
Am I ever on yours?
Do you ever think of what we could be?
When your with me I can barley breath and my insides do cartwheels because my out sides are to numb to move.
Kiss my lips just this once
I want to feel you close to me just once more
So kiss my lips just once more.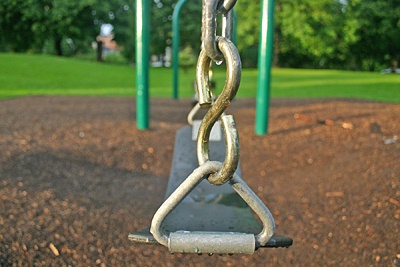 © Faith E., Albany, NY