Stranger
March 2, 2010
Who are you?
I don't recognize you.
I don't remember you.
Whats that?
You say I loved you?
I'm sorry, I'm walking away.
I don't speak to strangers.
What do you mean?
I don't think I'd forget
Someone I've cared about.
I don't forget things easily, you know.
I'm sorry, but you don't seem like the type of boy
I'd care about
I'd fall for.
No,I don't recognize you at all.
Stranger danger!
How do you expect me
To remember you, just by your touch?
You look so familiar
That eye color, that hair,
That smile...
Wait a second.
No, you're a stranger to me.
I don't recognise you at all.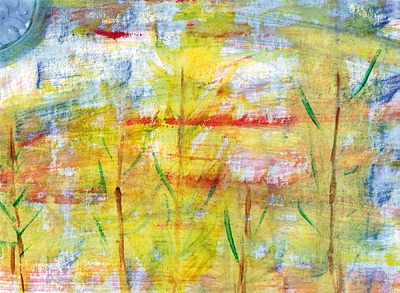 © Raymond G., Phoenix, AZ