Dear Reader,
February 28, 2010
Dear Reader,
This may sound a little strange
But I'm going to tell you a tale,
A tale about a girl, who wanted,
To make herself proud.
Sometimes the bar is too high,
And no matter how much you sit there,
And cry
Or
Work for what you know should be yours.
It just never happens.
But let me tell you something,
No matter what She's been through,
She can tell you it's not worth it.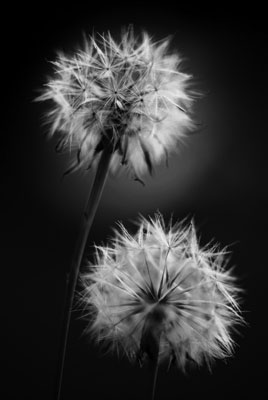 © Daniel H., Durham, NC