Scars
March 3, 2010
Th weather is warm,but your heart is cold.
It cannot be warmed by the suns rays.
But just like the sun, you leave a burn.

A burn that will hurt for a while. As I walk down the street, people can see my red skin.

They cannot see the scars on my heart.
Only those who bother to search will ever know that I have them.

You are like the moon.
So cold, mysterious, so dark like the night.
You stand as tall as the tallest tree in the forest.

But your roots dont go deep.
As soon as the first gust of wind comes, you fall.
You are nowhere near as strong as you thought you were.

And your scars will be visible, after some time.
You will rot like the fallen tree you are.
Only then will you see that you needed me.

But it will be too late.
I will have already found someone.
Someone who needs me.
They didnt have to lose me, to figure it out.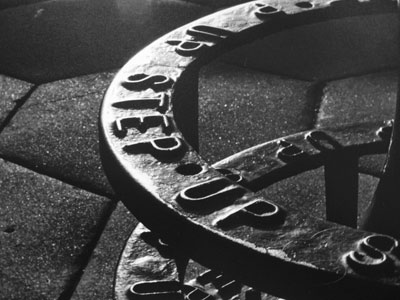 © David D., Apple Valley, MN