consume me
March 16, 2010
My life is spiralling down.
Iam falling without a sound.
The darkness has taken over.
I see only Pain,fear,anger and violence.
Iam broken.
I dont want justice i only seek the truth.
As the walls close in on me, and the earth begins to shake.
I scream out your name.
I curse you in vain.
There is no life left.
I let your love consume me and now im lost in your darkness.
Show me the light.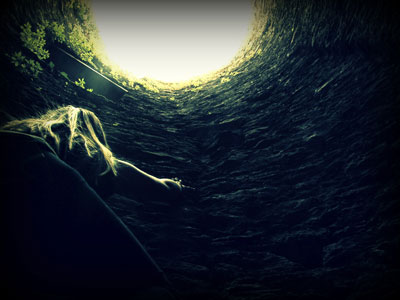 © Caroline C., Coronado, CA