I am brilliance
March 23, 2010
I am the decay of life.
I am the infatuation that inscribes itself upon anyone I touch.
My hands are far to clumsy to be the holder of someones heart.
I consume your life and break your very being.
I am the crises that deliberately screws with your mind.
I can not be controlled and I do not wish to obtain solitude.
I am the horror in which you refuse to face.
I am whoever you wish for me to be.
You can manipulate me and transform my figure into something that you find satisfying.
I am nothing more than the exceeding brilliance of your own imagination.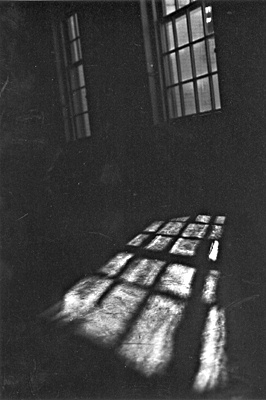 © Mary A., Fullerton, CA