Are the days of blizzards over?
March 7, 2010
Winter came and left
Without leaving 3 feet of snow
This one was like a blizzard
Of sunny days and melting frost.
The air as warm as my dog's tongue.

No no not as much snow
As last year or the one before.
It is utterly unfair
That we spent much of the winter
Without snow.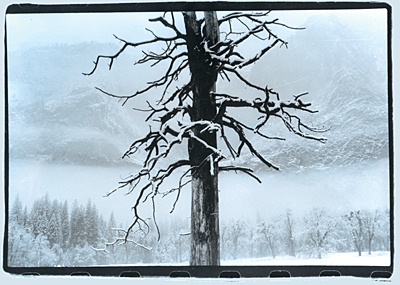 © Steve S., Marblehead, MA