The Common Source
MAG
March 31, 2010
My genes do not imply
The depth or weight
Of my philosophy,
Religion or mind

My genes should not imply
The threatened aperture of my eyes
Such measures can only be achieved
With varying degrees
Of fear, threats and forced exile

My genes only imply
That any charter of existence-rights
Prove that the humane is not innate

My genes must always imply
That the words of justice
Must not sleep on the papers

With the same respect that
Seahorses, lions or cats
Carry their young
Regardless of gender roles,
Power or status
So must we.

Let's plant these words!

Harness the sun's energy
The earth's generosity
The miracle of consciousness

Our harvest can be
A regained confidence
In the human integrity

A blanket for all.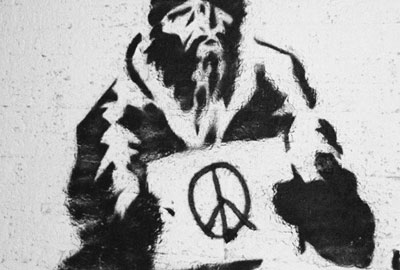 © Adi R., Houston, TX