You Again?
April 6, 2010
When the flaming ribbons
of sunset burn down,
When the irresistible dance
of the stars come out.

i hope you look up
at the moon i have
marveled at for all
my life and whisper
my name.

i hope your heart stutters
i hope your stomach drops
i hope your body becomes numb
i hope you remember.

Remember my smile.
Remember my kiss.
Remember my hurt.
Remember your regret.

Regret for pushing me away.
Regret for not realizing what you had.
Regret for breaking my heart.
Regret. Because you know.
You will never touch me again.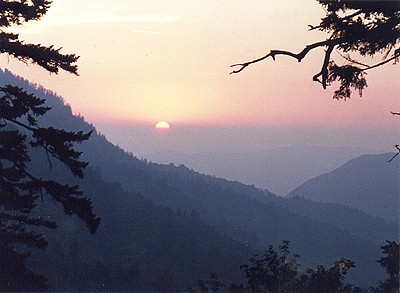 © Nicole P., Gouvernor, NY