My Promise To You
April 19, 2010
If you can't see
Past the dark,
I will follow you
With a flashlight
Illuminating your path.
If you stumble
I will catch you
Before you fall,
All you have to do
Is have faith.
If you ever feel
Like all is lost,
I will be here,
I will never leave you,
Or let you down.
If you can't breath,
I will give you the air
From my own chest
Without a second thought,
Because you are worth it.
This is my promise to you.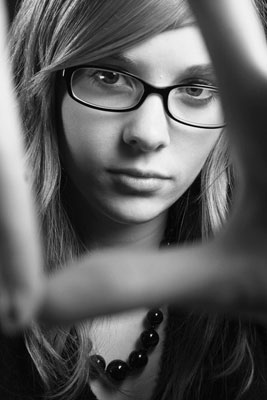 © Marina S., Vineyard Haven, MA