Mixed Signals
April 3, 2010
Mixed signals are the worst
So could you stop sending them?
Please?

One day, it's like
You'll always be
Right here by my side

But the next,
You've torn my heart out
And stomped on it

The next day, you'll
Pretend as if it never happened
And give me puppy dog eyes to apologize

The day after that,
We'll laugh and
Go back to being likethis

So that a day later,
We'll get into a fight
That no one can win

Do you see what I mean
When I say
Mixed signals are the worst?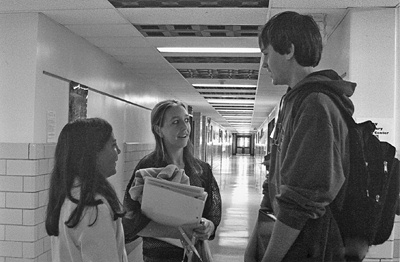 © Kathryn K., Pompton Plains, NJ