Paint me
May 3, 2010
Paint me.
Paint me like I am.
Don't paint me with that fake, cheesy smile,
Around those people that I don't even know.

Paint me with that toothy smile,
Laughing my head off
Around the people who keep me living.

Don't make me look like everyone else.
Fake is never true.
I don't want to lie
About the real me.

Paint me like I am
All true.
Show all my feelings, emotitions too.
Paint me.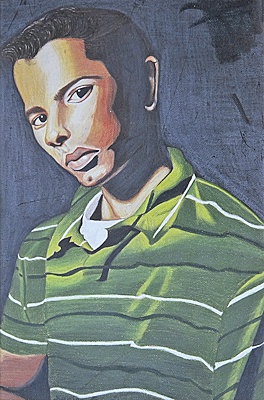 © Karina G., Kannapolis, NC