"Birthdays"
May 4, 2010
Another year has passed,
But I feel exactly the same.
I don't excell at anything in particular,
Maybe I'll find it this time.
I don't want to age.
I want to spend the rest of my life,
Just like I am now.
As an adult,
I will be forced to prioritize,
And to put my dreams aside...
I have to act quickly now,
While I'm still strong.
Maybe it's better to prioritize now.
To set some goals in stone,
Before my chances disappear.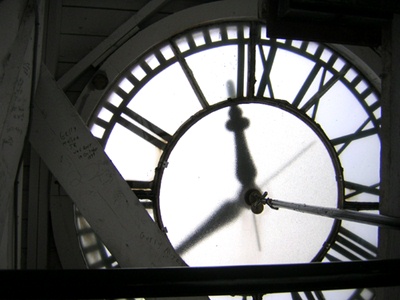 © Tatyana Z., Norwood, MA