They Told Me
May 7, 2010
They told me I
Would be alright
If I closed my eyes
Took them as my light

They told me I
Would be just fine
If I held their hand
Let their will replace mine

And when the heady fog
Slowly fades, disappears
The single thought burst open in flames –
Where

Where is the hand
That guided me through?
Where are the words
That told me just what to do?

A knife in the back
Twisted hard, twisted deep!
A slap in the face
Unbelief, unbelief!

And I know –

I never should
Have swallowed their lies
Cause now on my own
Tell me how --

How can I stand?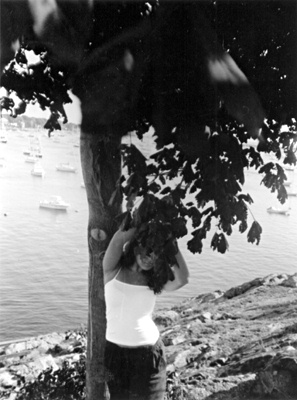 © Lauren M., Marblehead, MA