Descending in time
May 6, 2010
Everyone says we have come so far,
But I feel like our society is lacking much more.
We've lost love,
And the ability to accept people for who they are.
We've lost the confidence in ourselves,
And it's so much harder to make it out there.
Our Earth is full of people. Brilliant people.
But most of these people are missing the simpelest things,
Technology-centered people don't enjoy nature,
Or spiritual wellness.
They are so focused on their creations, their work,
That they don't even reconize,
Or admire the beauty in nature.
Everyone keeps saying,
How far our planet has come.
But I'm not feeling it.
I feel like we have taken a step back.
Like we are only descending.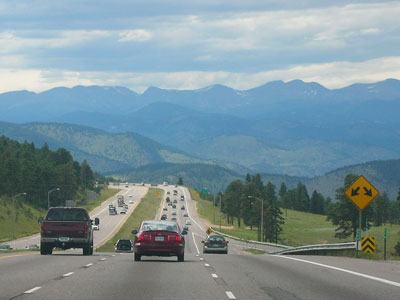 © Adeline N., Ridgefield, CT