483 Brook Place, Nightfall, 2009
May 17, 2010
The warmth tingles
Through my body.
The blanket soft
On my skin
The music pulsing
Through my veins.

My pen brushes
Soft strokes across
The white, poetic page.

Serenity hovers
over me
her music and
inspiration
overwhelming my
soul pleasantly.

Memories taunt
my mind
they chant "remember,
remember..."

My tears dance down
my face
they hold pieces
of my heart.

Pain thunderheads
above me;
her doubt and
hurt rain down.

Sunshine breaks
through the clouds
and smiles clamber
on to my face.

Cares & caution
run away from
my mind.

Happiness now
wraps her arms
around me causing
a love for my memories,
an appreciation for my tears,
a light on which I live on.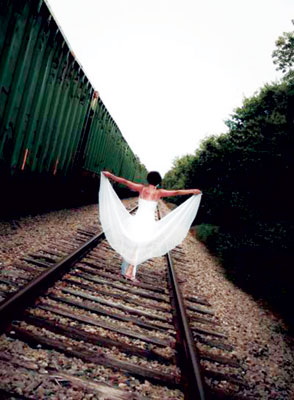 © Olivia E., Alto, MI