The Gentle Indifference Of The World
May 27, 2010
Sick
Sick of the walls and the way the peeling wallpaper seems to be boding me to leave,
As if waving goodbye, and pointing towards the only unreachable exit.
Sick of the way the clock seems to be hissing at my weakness with each second hands tick,
As if taunting my desire for silence in a world where such a concept doesn't exist.
Sick of the way the bed seems to hold me more like a jailhouse than a sanctuary,
When I am in a place where a mothers embrace is the only thing that may fit.

What happened to the days of happiness.
Barefoot, Grass between our toes.
Lost in the sunlight, Disregarding woes.
The days where being with the ones we loved seemed to be enough?
Where now we have materialistic insatiable mindsets and hides that are too tough.
Where the hands we used to hold have now become too rough.

Withdrawals from halcyon days,
I remember when happiness was the norm,
and something had to strike us down for that to change.
Now the rat race commuters, they wake up and go to sleep on the wrong sides of their beds.
They pump their veins with caffeine and sugar to create the misconception of happiness in their heads.

Is the world really changing,
Or is my childhood naivety slowly leaving.
Why do the great intelligent minds end up taking their own lives?
I suppose that the old saying is right,
Ignorance is bliss, Intelligence brings us pain.
If this is true i'd gladly stay a child for the rest of my days.

I am sick of being sick.
Sick of the way the speeding traffic won't stop to let the elderly cross the street.
Sick of the way the politicians sell their wide smiled lies when they are only on screen.
What happened to honesty, to honor, to pride?
When did helping others mean we were weak inside?
I am sick of being sick.
If this is the world,
I suppose I am allergic.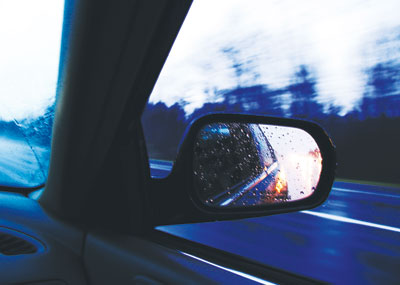 © Raine E., New York, NY