hold me tightly
May 22, 2010
hold me tightly,
but you know I can't stay.
pin my arms between your fingers,
and my body will not sway.
your embrace won't hold my mind.
can you see the dragon?
feel the sand under your toes.
if our minds were one,
I wouldn't have to fly over Africa alone.
call my name—bring me back to Arizona,
where emotion is shown through simple things:
eyeliner, daisies, and the beating of a heart.
it's all so much better in my head.
when read aloud,
words simply fall to the ground.
let my eyes close once again,
I will slip to the top of an oak tree.
back to a night—so still,
and these heavy wings can carry me;
o'er the chill breeze of October.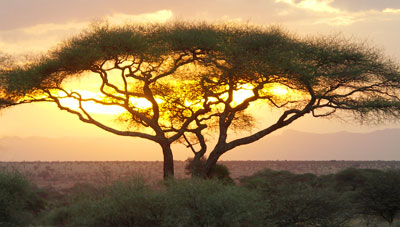 © Erich A., Grande Prairie, AB, Canada