The Girl Forever Lost in Her Dreams
June 16, 2010
Forever Lost

The nightmares of the past

Taunt her every move.

Eyes open wide,

Filled with fright

That still awakes in the tortured soul inside her.

The pain increases in her blood,

And she starts to dream once more.

Falling into a dark deep hole

One might call Hell.

The fear arises out of her,

Creating a barrier never to be broken.

She's no more.

Everything taken out of her.

Too much pain.

Too much torture.

The dark angel takes

Her away and she is forever lost

In a dream she shall never awake from.

Forever lost in a dark battle field.

Forever lost in a deep wound open wide.

She's gone…

Forever lost.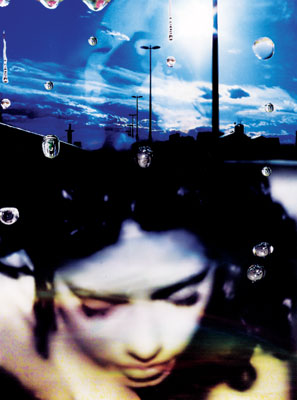 © Becky F., Sacramento, CA