Feared Remembrance
June 17, 2010
your face has never left me
it's always there in the front of my head
burning itself into my memory
forever
your voice never leaving my ears
ringing constantly in them

but you are not here

where have you gone?
why won't you tell me?
don't I deserve to know?

don't you owe me that much?

I was there
with you from the start
never leaving your side
never doing anything
but being there for you
as you were for me
we stuck together

but you are no more?

so where have you gone?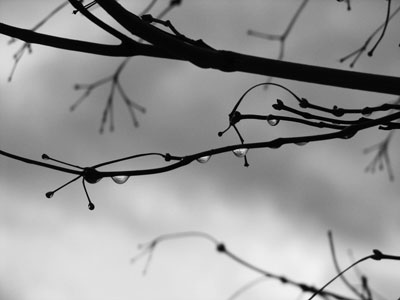 © Carly M., Hopedale, MA